12 Key Bible Verses on Freedom
What is the first thing you think about when someone says "freedom"? Maybe the words independence, free speech, or the right to go anywhere come to mind. While this does sound like the actual freedom we still cherish in America, the Bible says freedom comes from another place. Let's see what the Bible says about freedom by exploring 12 key Bible Verses about Freedom.
Where does Freedom come From?
Our freedom as Christians doesn't come from a country, a state, or a leader. It comes from Christ. Here is a 12 Freedom in Christ Bible Verses PDF file you can download immediately for FREE.
I did a search on google to see what come up when I typed in "Where does Freedom come from?" I read several answers like "it comes from our constitution", a definition popped up stating the "power of self-determination, state of free will; emancipation from slavery, deliverance;" and another answer jumped out, "when America declared its independence from Great Britain".
During the holidays like the Memorial Day, 4th of July, or Independence Day, it's always a great reminder to be thankful for the freedoms we have in the United States. But, as Christians, should we rely on America to always give us the freedoms we enjoy today?
Nope. I'll tell you why. While I believe America was built upon godly principles, the USA is not the answer to our everlasting freedoms. The answers lies within the pages of the most precious, most read, and most living book in the World. The Holy Bible.
What Does the Bible say about Freedom?
If you are wondering — what does the Bible say about Freedom, you've come to the right place. There are many Bible Verses speaking about liberty in Christ. The truth to where our freedom comes from is clearly stated in Galatians 5:1 KJV "Stand fast therefore in the liberty wherewith Christ hath made us free, and be not entangled again with the yoke of bondage."
What does Jesus Set us Free From?
If you struggling with the question — what does Jesus set us free from? Jesus sets us free from the weight of sin. If you don't believe you are a sinner, read my Romans Road to Salvation Post and then come back to these Freedom Bible Verses.
Why does sin cause bondage or weigh us down like slavery? Sin separates you from your Father who created you — he wants to have a relationship with you. Yet, you've rejected Him and His rules by essentially saying, "I don't need you, I'm doing it my way". You are not free, you are a slave to sin.
What is True Freedom?
God cannot look upon sin. Our sinful nature started when we were born because of the first sinful son of God, Adam. So, in order to be with you, He sent his son Jesus, a sinless man, to free us from our sins and be our substitute. So, the answer to the question, "What is True Freedom?" is….Jesus!
If you don't believe sins are destructive andcauses problems, think about this:
If you struggle with any of these issues, it's simply a sin problem! Sin causes lack of confidence, the stress in everyday relationships, and many losses including money, friends, family, and so much more.
Freedom In Christ Scripture for All Ages
I've got the answer to all of these problems — and it all lies within these 12 scriptures. This is where you will find freedom from failures and disappointments. This is where you'll be free from the past and can look forward to the future.
Some great ideas to effectively use these 12 Freedom in Christ scriptures is to meditate, memorize and remember the freedoms we have in Christ and in America. There's never a better time to pray for your country to preserve the religious freedoms we hold dear so we can continue to worship God openly and safely.
I've curated a list of 12 Bible Verses about Liberty that you can memorize each month as a reminder of the privileged freedom in Christ. In addition, these Freedom Bible Scriptures are easy enough to understand and commit to memory for Kids. Start today, and in a year, you'll remember who set you free from the clutches of sin and suffering.
12 Bible Verses about Freedom KJV
Would you like a handy list of these 12 Bible Verses on Freedom in a PDF file? These KJV verses about Freedom are perfect for laminating, adding to the fridge, or even framing as a constant reminder of where we are freedoms come from. Click on the purple button below to get immediate access to our free 12 Bible Verses on Freedom PDF.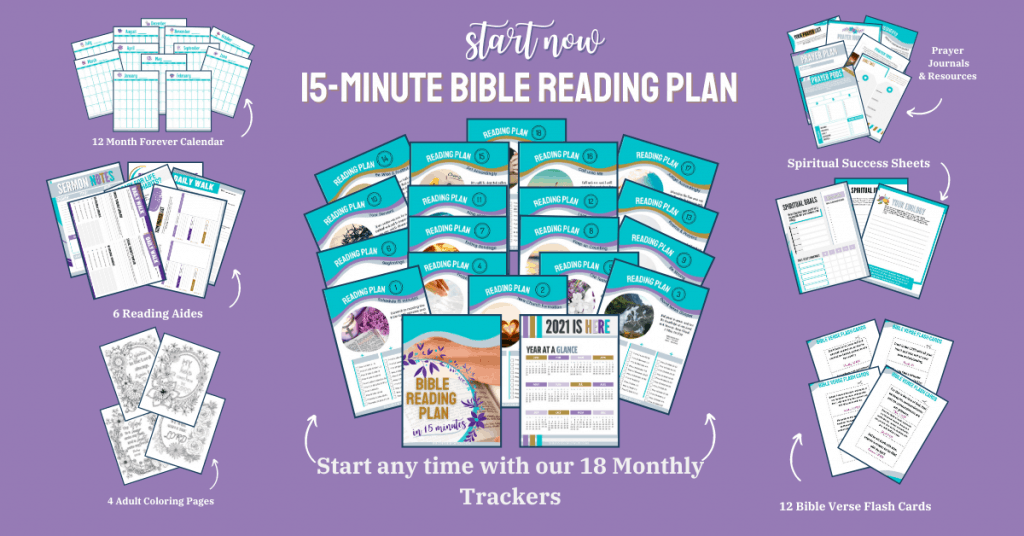 Here is your list — Bible Verses about freedom in Christ. If you are on a phone or computer, click on each reference of scripture to gain access to the Bible Verse for additional translations and commentary. Don't miss out on our Free bookmarks below you can immediately download with a click of a link or image.
Freedom Bible Verses Bookmark Printable
Would you like all of these 12 Liberty Bible Verses on a bookmark? Every month, memorize a new verse, plus, don't forget to ask God to bless the country you live in. If you reside in the USA, please pray that God will allow us to continue enjoying the freedom to worship Christ openly and peacefully with others. May God richly bless you with the Freedoms in Christ.